Premium quality in facility management
Innovative end-to-end solutions. Take advantage of the benefits our integrated services.
About our company
Services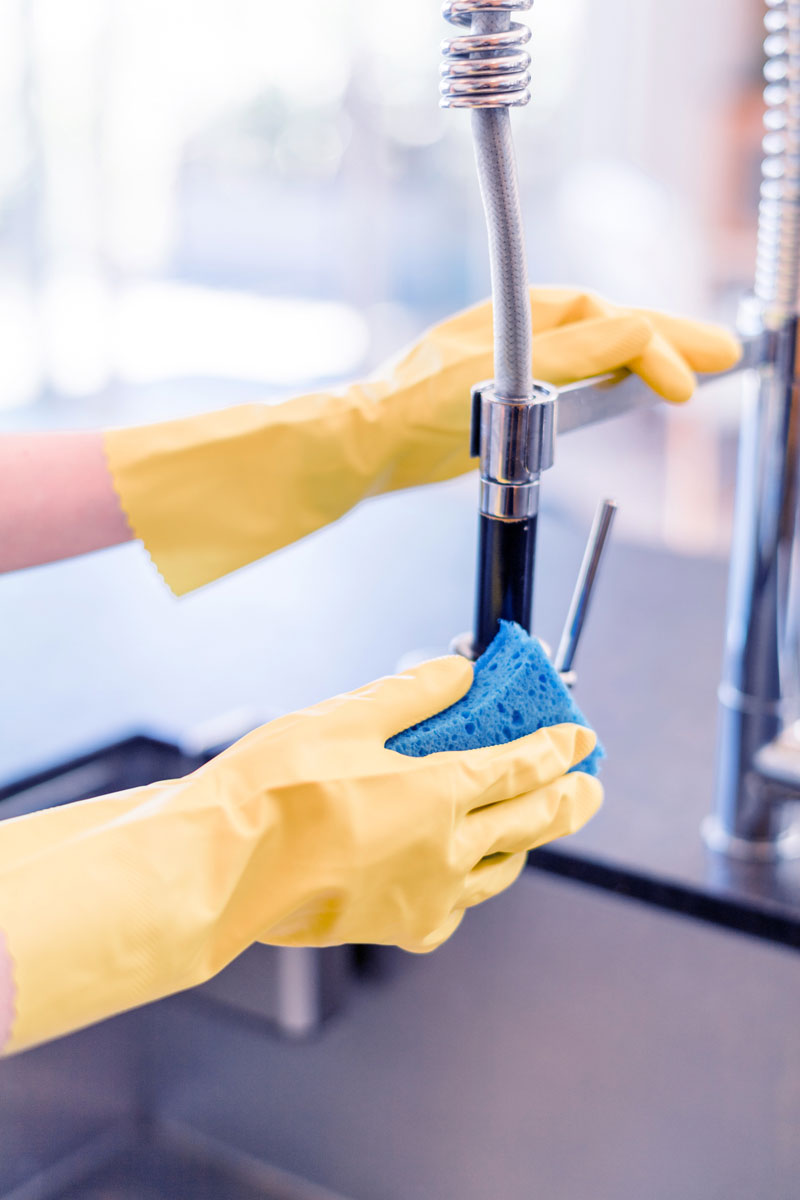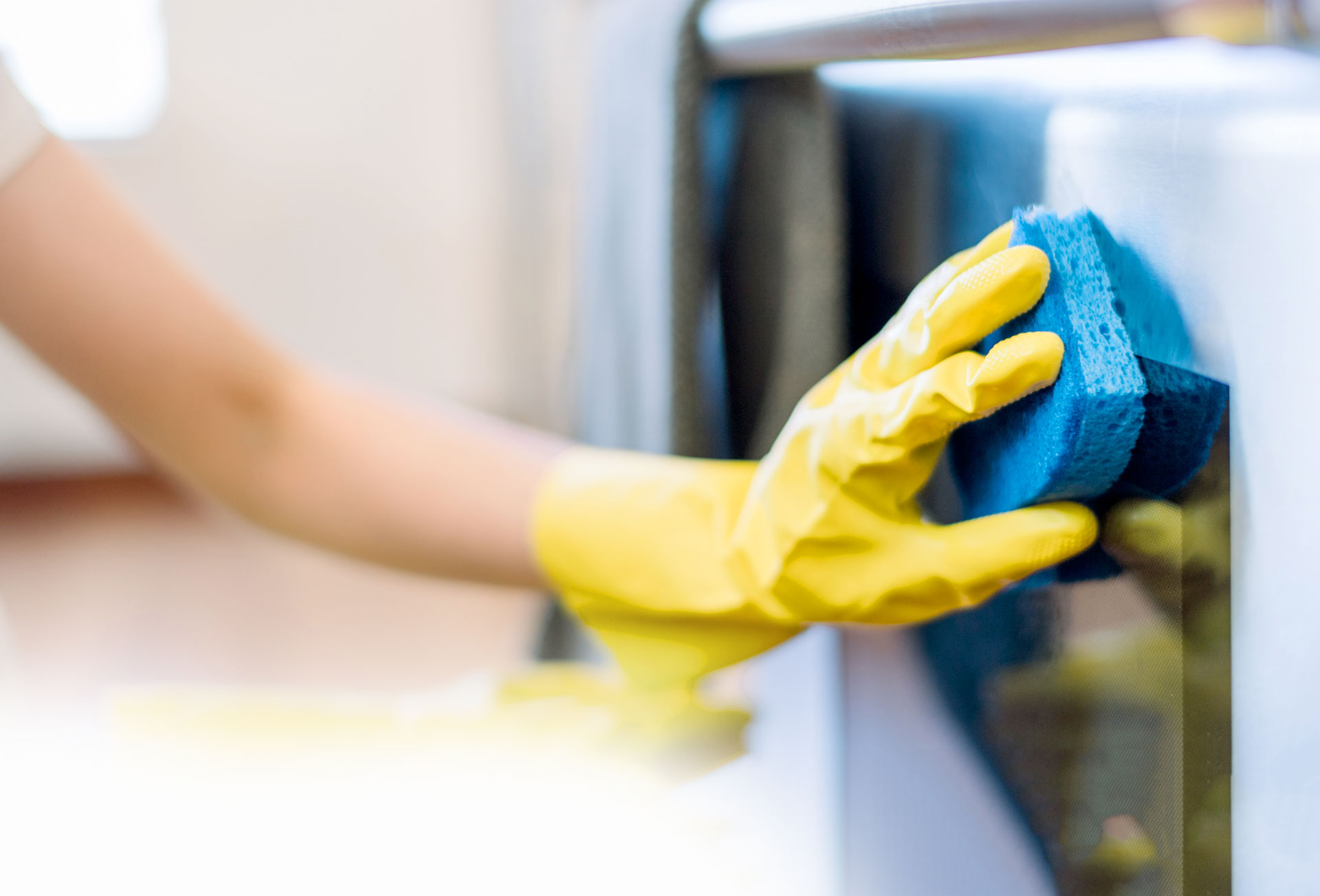 About our company
Our services are based on our Customers' unique needs and expectations, and leverage our several decades worth of experience. We are constantly improving our methods for facility management, the cleaning of buildings, industrial cleaning, process technology cleaning, special surface treatment, cleaning of food industry facilities, hygiene services, landscaping, reception desk and gatehouse security services, as well as waste management.
Our firm is represented by credible managers who are cooperative and strive to develop durable and good business partnerships with our Customers, doing so with outstanding performance, excellent leadership skills and professional aptitude.
Cleaning of buildings
Hygiene and cleanliness represent an ever increasing asset. We will be happy to cater to your needs.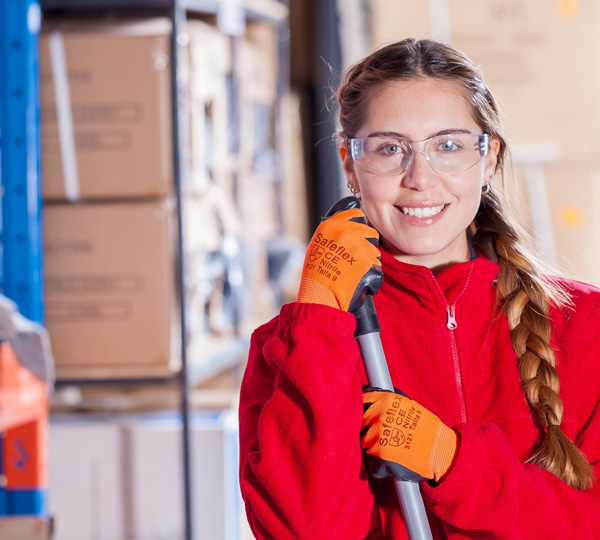 Industrial cleaning
Industrial environments require specialised know-how. Our staff have that and receive appropriate training. The safety equipment and devices necessary for efficient work are available.
Decontamination
Using cold vapour and ozone processes.
Cleaning of food industry facilities
Meat and poultry processing, baking industry, drinks industry
The food industry is a critically important area in terms of quality assurance. Only suitable cleaning products may be used, and with the respective prescribed technology. By choosing us, you can be sure that you will receive the best in quality, guaranteed. Reach out to us for details.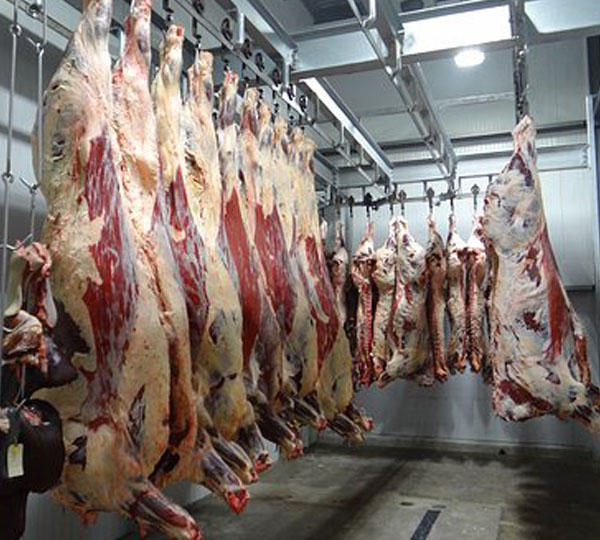 Technological cleaning
Cleaning of process technology equipment and robots, applying plastic film, cleaning by industrial rope access.
If deposits need to be removed from a spot where everyone else has failed, it's time to reach out to us. Our team will solve the problem.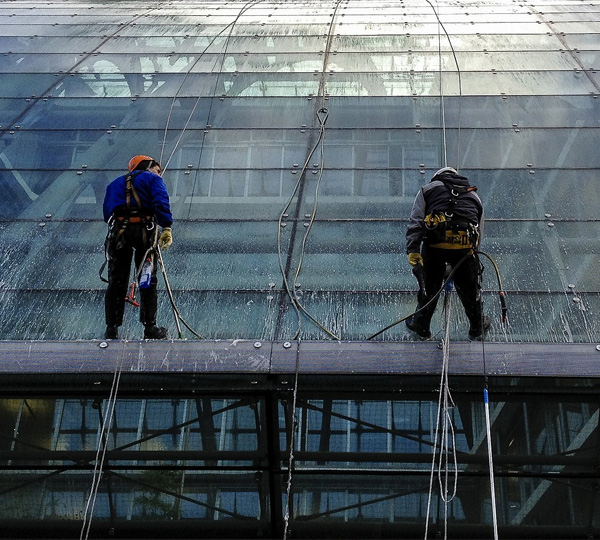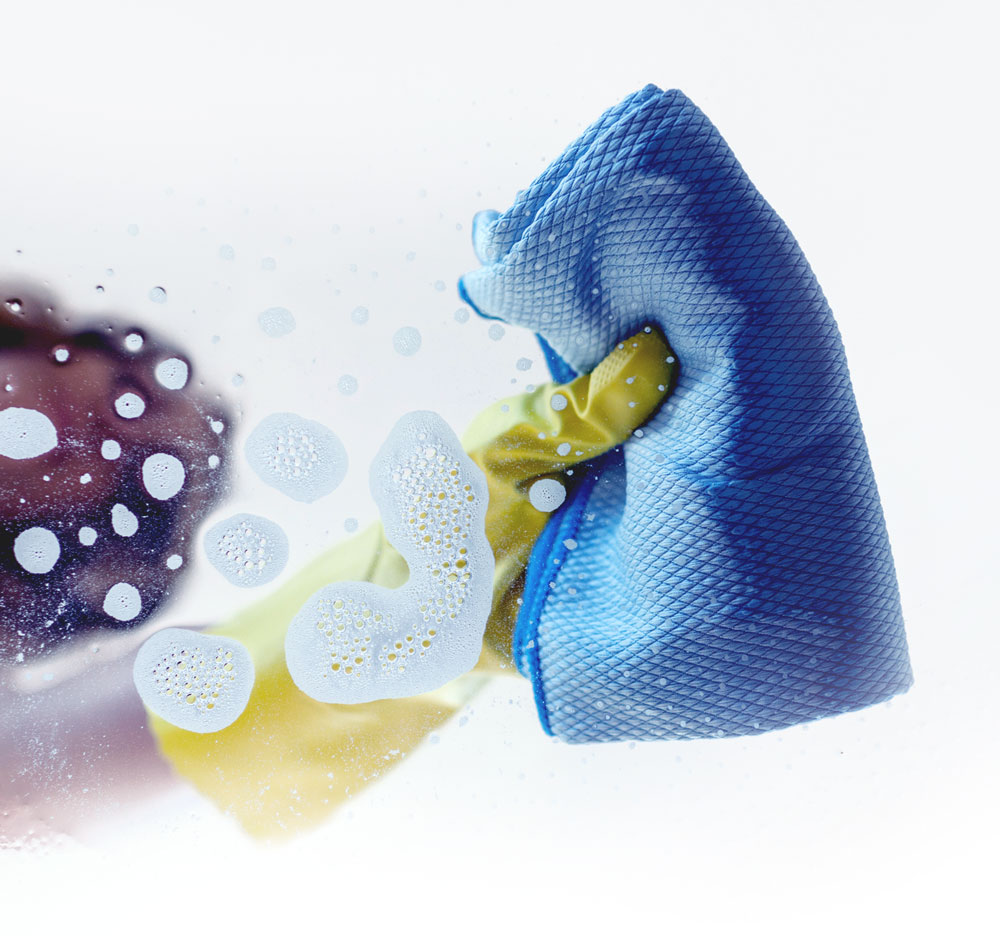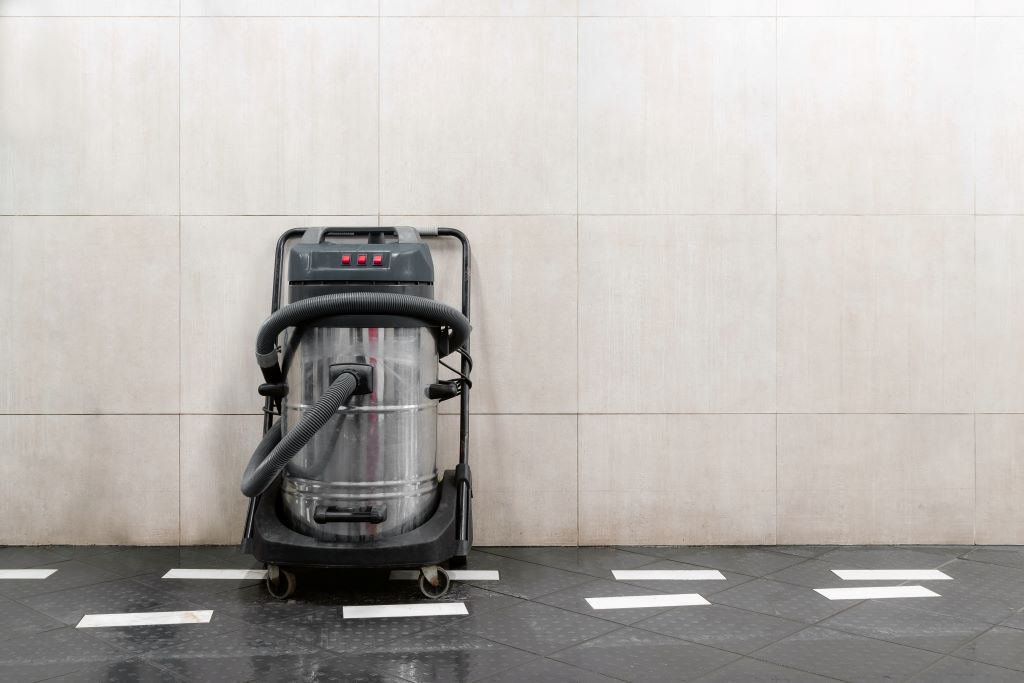 Landscaping
End-to-end landscaping services
A lush green garden. As pretty as can be. As long as it is cared for. A well-kept garden makes for a calm working environment. We have the right equipment and team of specialists just for that.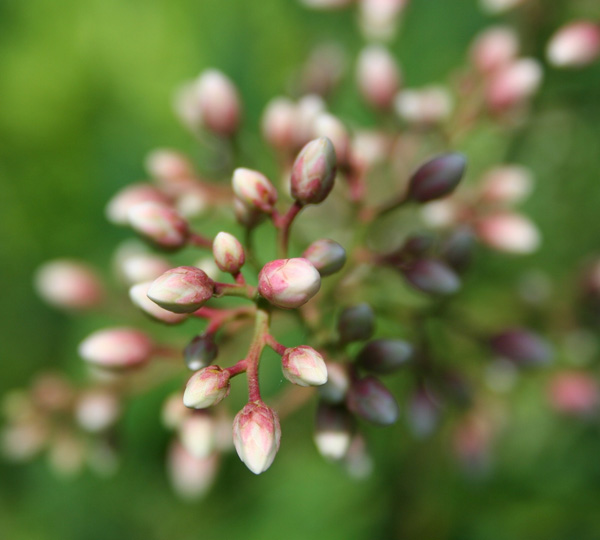 Reception desk and gatehouse security services
Not enough staff to man gatehouse security? No problem, just give us a call. We will arrange the right team for you. You need not worry about it.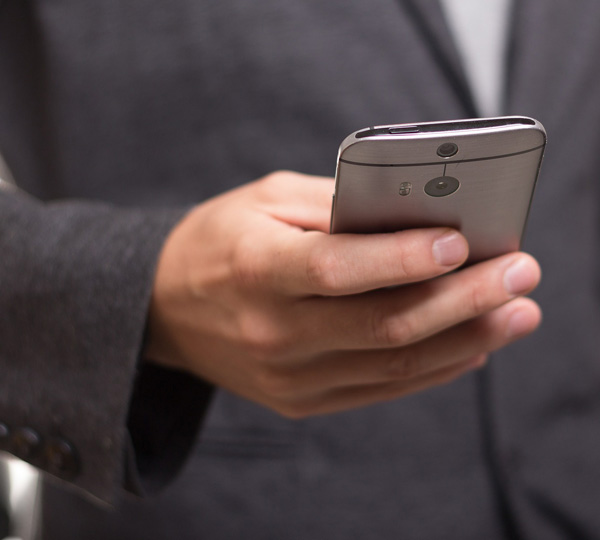 Waste management
Too much rubbish piling up at the workplace?
No idea where to put it, just doing your best to avoid it?
Removal too expensive, there's no one to load it up?
Ask for a quote – you will not be disappointed.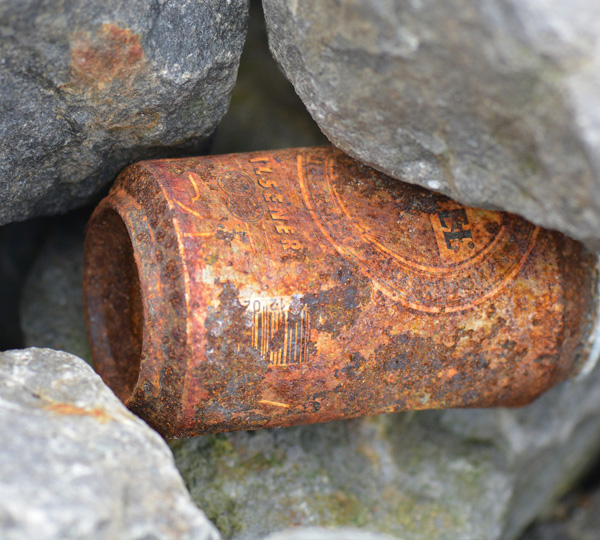 Surface treatment
Special surface treatment for industrial and ESD floors
Every floor requires a different substance for cleaning. You do not need to learn about them all. 
We know exactly what you will need. And we also have the cleaning products available in ample quantities. We will remove any material that is not used from your site.
All your precious surfaces will be provided suitable protection. We can even apply a contamination-resistant layer.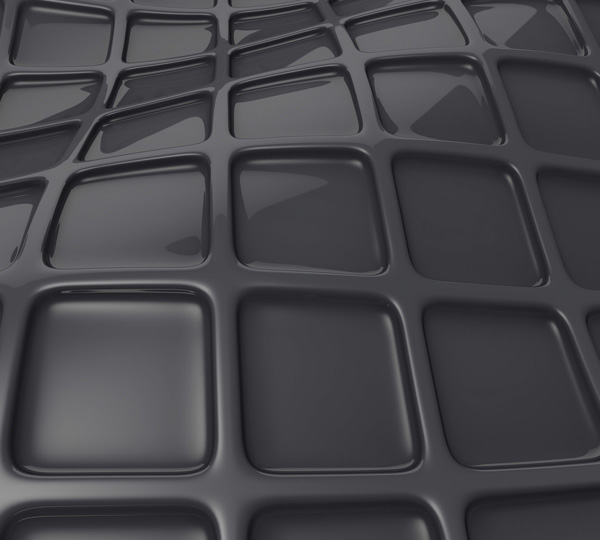 What can OPTIMUM provide you?
– Dependability and support services
– An integrated service delivery system
– Cost saving
– Extensive professional experience
– Speed and efficiency
– Stability and flexibility
– Strategic thinking
– Development and renewal.